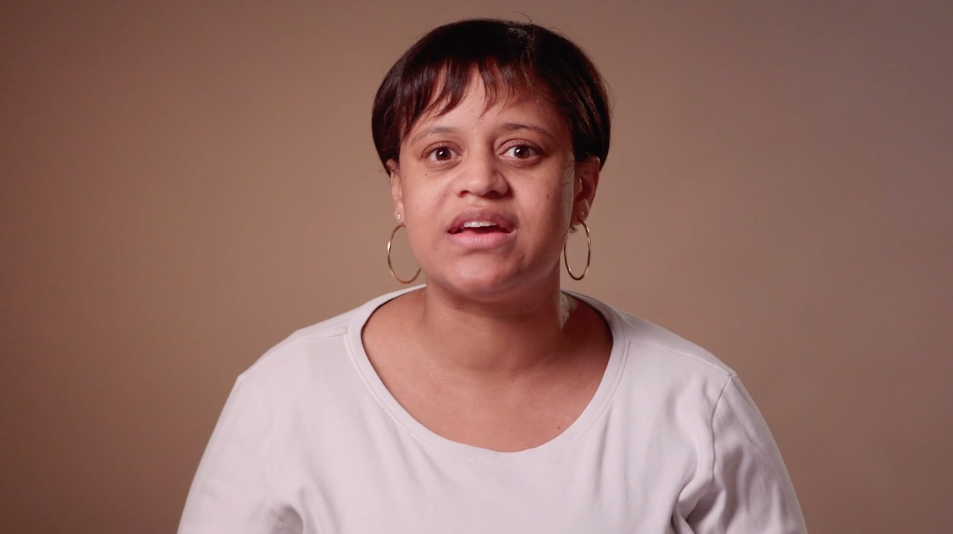 "Child care was going to cost us $2000/month. That was… the mortgage."
Why is early education important to you? Educators, parents, employers, advocates: Share your #ECE story.
Chicago Declares June 20th NO SMALL MATTER Day!
Raise your voice for children and families in our state.
Let Illinois' leaders know: All children and families deserve access to affordable, high-quality early education, and all early educators deserve a living wage.
Use our partners' tips and templates to make early learning front page news.
Bring stakeholders in your community together to brainstorms ways we can all work together for kids and families.
FOR PARENTS
Parenting is hard work! Here are some of our favorite resources that can help.